It is highly costly to own a car in Singapore. If you find yourself stopping at the gas station too often, here are seven ways to help you save money and relax while driving. Anyway, it's also for environmental reasons!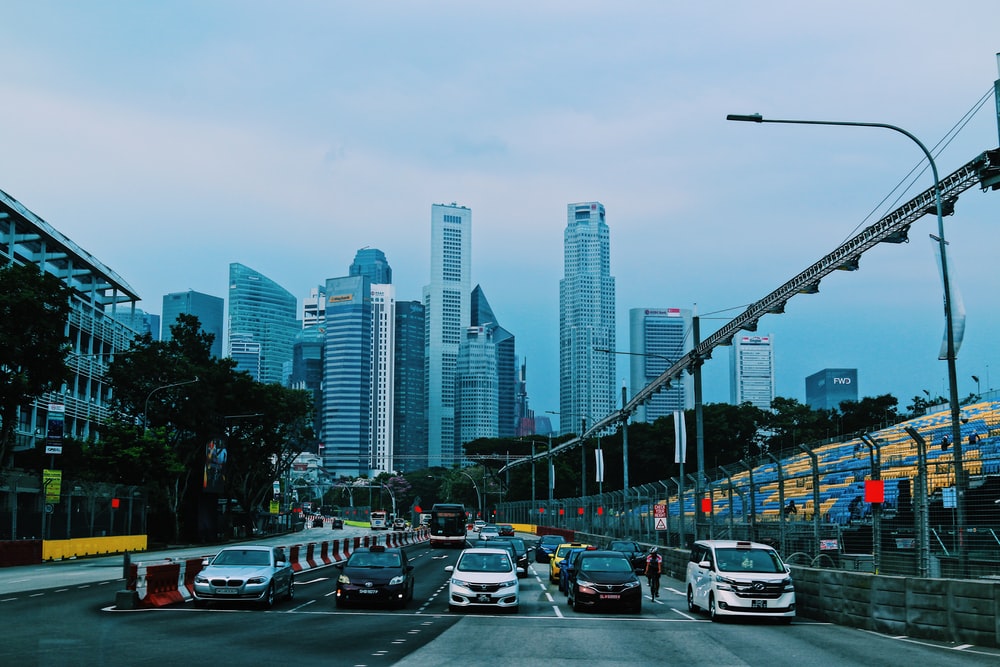 KEEP CAR TYRES INFLATED
Check your car's wheels at least once a month to ensure they're properly inflated. This not only minimizes drag on the road, but also gives you better control of your vehicle.
LOSE ANY UNNECESSARY WEIGHT FROM YOUR CAR
It's time over some theoretical logic. The lesser weight your car does have, the less fuel you need to travel around. The majority of drivers have become guilty of storing too many items in their car boot, which would include storage containers, golf clubs, and trolleys. By eliminating them, you will more than probably decrease your car's fuel consumption.
TURN OFF YOUR CAR ENGINE WHEN IDLING
Even when your car is idling, it is still consuming fuel. If you are anticipating a delay time of more than 15 minutes, you could perhaps turn off your car engine.
AVOID ANY UNNECESSARY "ZOOMING" AND BRAKING
Do you know how you can cut your fuel consumption by up to 10% by avoiding unnecessary zooms and braking? To avoid these, simply keep a consistent speed and, if possible, anticipate traffic conditions ahead of time. Whenever you are coming to a stop, try to do just that instead of unexpectedly.
DECREASE AERODYNAMIC DRAG
Do you have a habit of driving with your windows down? When driving at high velocities, you might just want to wind them back up. Unknown to many, open windows can help decrease the economy by increasing aerodynamic drag. Roof racks and spoilers, for instance, have such an influence on a vehicle's aerodynamic efficiency.
AVOID STEPPING TOO HARD ON THE ACCELERATOR
There's no need for you to "pedal to the metal" unless you're a racer. By pressing the accelerator, you not only end up wasting fuel, but you'll also prematurely wear out your car's gears. And, yes, they are indeed expensive to replace.
SEND YOUR VEHICLE TO SERVICE REGULARLY
A well-tuned engine can lead to significant savings and gas. Your engine burns petrol more wisely when it is working fine. By having your car maintained on a regular schedule, you are producing more energy to drive your car. Another solution to reduce fuel consumption is to get your air filters clean.